FillGame>
Beat Shooter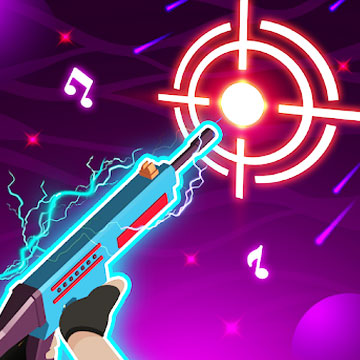 Beat Shooter
Move and drag to control your gun, listen to the music and shoot the falling cubes !
Sounds easy? You wish!!
You can find worldwide Epic masterpieces, such as Faded by Alan Walker, Alone by Marshmello ... and more popular songs! Enjoy the beautiful melody, relax your pressure with this EDM music game!