FillGame>
Pineapple Pen Online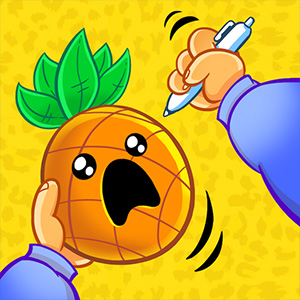 Pineapple Pen Online
What if you are bored, at least you can take out a pen and poke hard at the fruit.
Tap the screen and shoot the pen at the pineapple or apple. Shoot the key twice in a row, what surprises there will be if you try!
Challenge your friends to see who is the real "write as if there is a god"!